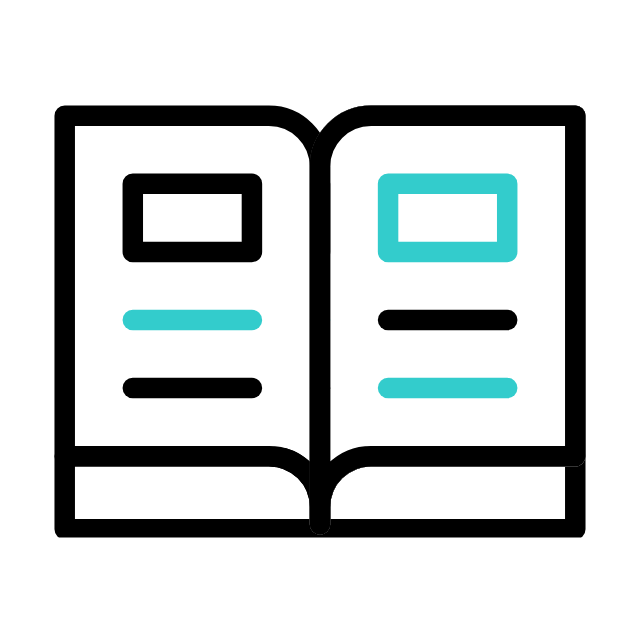 De La peinture spécialisée pour de la customisation. Elle garantit la qualité et la pérennité de vos sneakers . Elle résiste à l'eau, aux agressions extérieures et est inodore .
Un chiffon ou un essuie-tout avec de l'eau suffisent à nettoyer les baskets.Vernis au préalable, vous pouvez appliquer un produit imperméabilisant par dessus, veuillez seulement à protéger les parties customisées.
ATTENTION : le lavage en machine n'est pas recommandé !
🇫🇷
L
es retours ?
Non ! je ne suis pas une boutique de sneakers. Je vend uniquement une prestation. Reprendre vos chaussures n'est donc pas une démarche possible étant donné que je fournis un service
(article L212-21-8 du code de la consommation)
. De plus une fois que le travail finit, il est impossible d'effacer ou modifier le design. Sois sur de ton projet avant le début de la custom parceque le retour en arrière n'est pas possible.
Et oui! ... il faut fournir la paire de chaussure comme tu as pu le deviner. Je ne vends pas de basket mais seulement la personnalisation. Tu peux commander et la faire livrer depuis un shop en ligne comme : •

sarenza

, •

zalando

•

nike

, •

adidas

•

size

etc...
Instagram, Facebook au par mail. Tu me contacte en dm et voit on ensemble pour les modalités.
Fill in the form to give as much information as possible about your custom project. Once sent and according to the request, count 1 to 2 days for a beginning of exchange.
Il faut compter entre 10 à 15 jours ouvrés pour avoir ta paire customisée entre les mains. Suivant le projet et le nombre de client vous précédent, le temps de remise du produit sera plus ou moins long. Une fois finie, ta paire sera remise en main propre ou envoyée par colissimo selon to, choix. (livraison non inclus dans le prix)
About 10 to 15 working days to get your customised pair in your hands. Depending on the project and the number of clients before you, the delivery time of the product will be longer or shorter. Once finished, sneakers will be delivered by hand or sent by carrier of your choice. (delivery not included in the price).
The easiest solution is by bank transfer, or payment solutions such as :
PAYPAL